You are here
Home
> CHRISTIAN FAMILY SERVICE CENTRE SHING OI SMALL GROUP HOME
CHRISTIAN FAMILY SERVICE CENTRE SHING OI SMALL GROUP HOME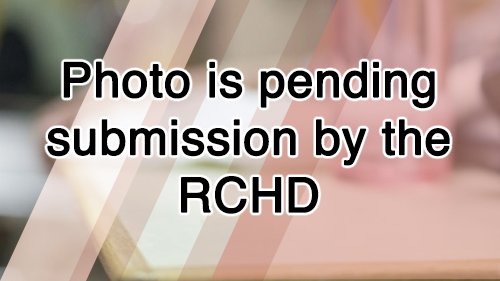 Contact Means
Address:
UNIT 1-9, WING B AND WING C, G/F, CHOI WAH HOUSE, CHOI FAI ESTATE, WONG TAI SIN, KOWLOON
Telephone Number:
2515 0227
Email Address:
smallgroup@cfsc.org.hk
Residential Places
Type of RCHD:
Small Group Home for Mildly Mentally Handicapped Children
Type of Places Based on Care Level:
Low Care Level
Number of Subsidised Places:
8
Number of Non-Subsidised Places:
0
Gender of Service Target:
Female
Licence / Certificate of Exemption
Licence / Certificate of Exemption:
Licence
Validity Period of the Current Licence / Certificate of Exemption:
Disclaimer: Information presented in the service pages of individual Residential Care Homes for Persons with Disabilities (RCHDs) of the SWD Information Website for RCHDs are for reference only.  Whilst the Social Welfare Department (SWD) endeavours to gather updated information regularly and present the most updated and accurate information; no expressed or implied warranty is given by the SWD as to the accuracy of the SWD's information.  Some of the information is provided and vetted by RCHDs. Please contact individual RCHDs or visit their websites if detailed service provisions are required.