You are here
Home
> HOI YUET MENTALLY RETARDED HOME LIMITED
HOI YUET MENTALLY RETARDED HOME LIMITED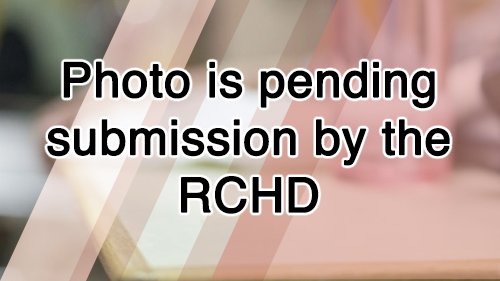 Download Fee Charge Table
Download Publicity Materials (RCHD)
Contact Means
Address:
SECTION A, B, C, D AND E OF LOT NO. 130 IN DD NO. 118, YUEN LONG, NEW TERRITORIES (ALSO KNOWN AS NO. 6, 9A, 9B, 10 AND 10A, NAM HANG TSUEN, TAI TONG ROAD, YUEN LONG)
Telephone Number:
2470 2491
Residential Places
Type of RCHD:
Private RCHD (Non-Bought Place Scheme)
Type of Places Based on Care Level:
Medium Care Level
Number of Subsidised Places:
0
Number of Non-Subsidised Places:
115
Licence / Certificate of Exemption
Licence / Certificate of Exemption:
Licence
Validity Period of the Current Licence / Certificate of Exemption:
Service Quality
Joined the "Service Quality Group" Scheme of Social Welfare Department:
No
Conviction Records in Recent 24 Months:
No
Warning Records in Recent 12 Months (Starting from 1.4.2018):
No
Staffing, Facilities and Services
Remarks:
Some contact information is pending submission by the RCHD.
Disclaimer: Information presented in the service pages of individual Residential Care Homes for Persons with Disabilities (RCHDs) of the SWD Information Website for RCHDs are for reference only.  Whilst the Social Welfare Department (SWD) endeavours to gather updated information regularly and present the most updated and accurate information; no expressed or implied warranty is given by the SWD as to the accuracy of the SWD's information.  Some of the information is provided and vetted by RCHDs. Please contact individual RCHDs or visit their websites if detailed service provisions are required.