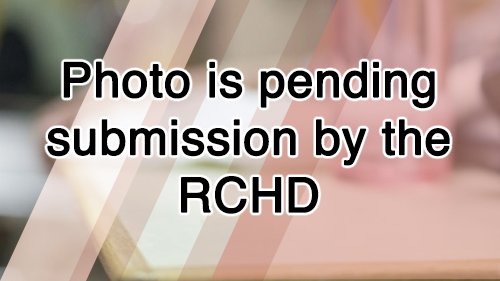 Download Publicity Materials (RCHD)
Contact Means

Address:
SECTION B OF LOT NO. 1504 IN DD NO. 119, YUEN LONG, NEW TERRITORIES (ALSO KNOWN AS NO. 320A PAK SHA TSUEN, KUNG UM ROAD, YUEN LONG, NEW TERRITORIES)
Telephone Number:
2327 6966
Email Address:
joyfulpst@gmail.com
Residential Places

Type of RCHD:
Private RCHD
Private RCHD (Non-Bought Place Scheme)
Type of Places Based on Care Level:
Medium Care Level
Number of Subsidised Places:
0
Number of Non-Subsidised Places:
26
Gender of Service Target:
Male
Licence / Certificate of Exemption

Licence / Certificate of Exemption:
Licence
Validity Period of the Current Licence / Certificate of Exemption:
from to
Service Quality

Joined the "Service Quality Group" Scheme of Social Welfare Department:
No
Conviction Records in Recent 24 Months:
No
Warning Records in Recent 12 Months (Starting from 1.4.2018):
No
Staffing, Facilities and Services

Staffing (Types and Numbers):
Health Worker (Full-time)
1.00
Care Worker (Full-time)
4.00
Care Worker (Part-time)
2.00
Other Staff Information
Driver
Remarks (Staffing):
Staffing information is provided by the RCHD as at
Religious Background:
Nil
Meal Provision:
Non-vegetarian
Types of Rooms:
Twin, Triple to Quad
Social and Recreational Activities:
Social Training, Personal Self-care Training, Rehabilitation, Snacks / Tea, Newspaper / Magazines, Outdoor Activities, Birthday Parties, Festivals Celebration, Volunteer Visit
Medical Scheme Joined / Related Services:
Visiting Medical Officer
Facilities:
Office, Bedroom, Bathroom, Kitchen, Television Room, Laundry Room, Activity Area, Isolation Room, Pantry, Home Vehicle, Garden, Grab Bar, Walking Aid / Walking Stick, Wheelchair, Blood Glucose Test Machine, Heating, Air Conditioning
Remarks:
Some contact information is pending submission by the RCHD.